A note from the Author
When someone learns that I've written a book they ask me
"so what's your book about?
About the Author
Heike Mertins is many things to many people. Most importantly, she is a proud mom and playful nana.
Prior to becoming an international author, Heike dedicated several years to supporting her husband, brother, mother and father in the last years of their lives.
Heike is a "multipotentialite" and connector. Professionally, she began her career in retail management working for Toys R Us and GAP International, where she was recognized for excellence. She returned to university to further her studies with the intention of undertaking work that would help improve the lives of others. Since graduating she has helped raise awareness (and funds) for cultural diversity through large multi-cultural events, supported inventors as the Director of Business Development and Marketing for the Canadian Innovation Centre and developed strategic plans for small businesses.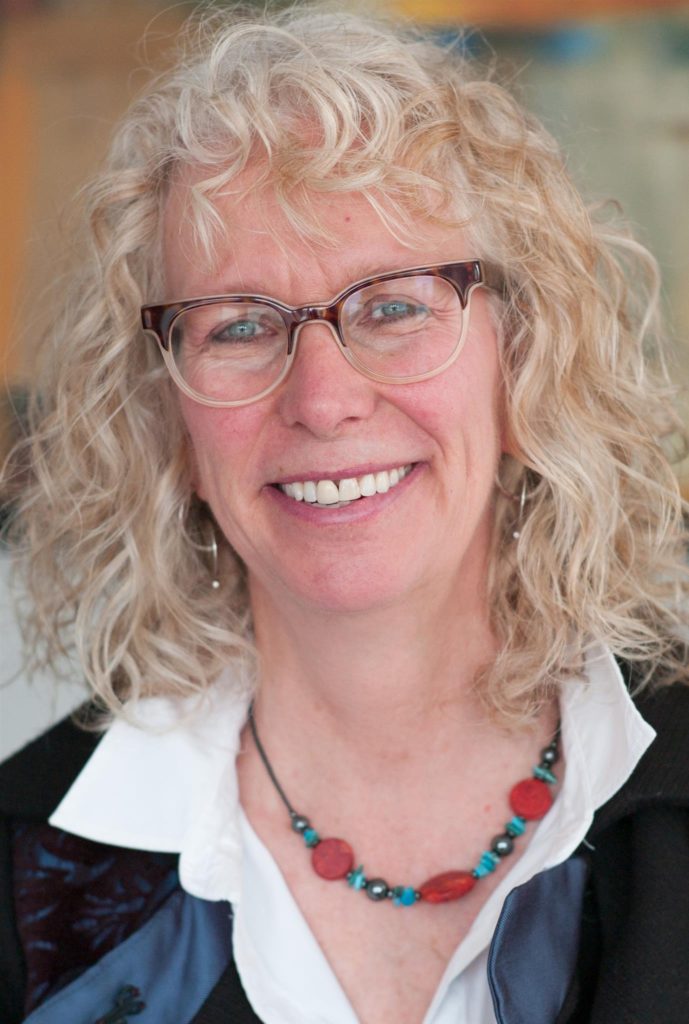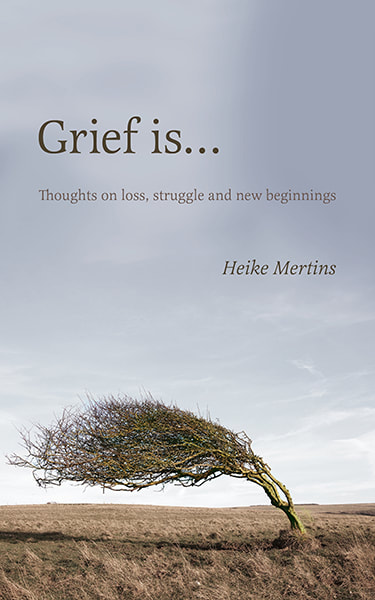 Order your copy today by clicking on your preferred retailer
Thank you Heike for sharing your journey and telling it like it is. Your story has been a tremendous aid to many.
I heard Heike speak in June of 2017. Heike was knowledgable, open, honest and approachable. She was unafraid to be vulnerable while discussing this difficult subject. She gave me a fresh new understanding of the process of grieving, and ideas to cope with challenging situations.
Through my readings of Grief is...this book resonated with my recent loss and brought to light ways I have been living and processing previous grief from many years ago. It helped to remind me that grief is a process and you are not alone in it.
I lost my wife, Sheila, December 23, 2011 when we were both 75. From my experience with Hospice, I find that many men feel being macho is the answer and don't show their true feelings. Women are much more outgoing. I feel your book on grief has helped far more people than you realize.